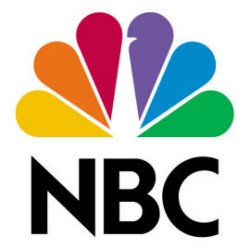 It certainly didn't take NBC very long to get over its break-up with Apple's iTunes. Only a few days after NBC announced that they intended to pull their video content from iTunes, and after a well publicized dispute, NBC has now announced a new partner.
Today NBC Universal and Amazon announced that NBC's video content will now be available on Amazon's Unbox media download service. Amazon and NBC are offering a number of incentives hype up the launch of the new content, too. The pilots of the new series of Bionic Woman and Chuck are available for free, even before the first episodes air. Other shows will normally be available for download the day after they air and the companies are even offering 30% off for buying seasons in advance.
NBC Universal, a division of General Electric, includes networks such as USA Network, Sci Fi Channel, Bravo, Telemundo, mun2, NBC Sports and NBC News. Episodes of The Office and Heroes will start showing up on Amazon's Unbox as soon as next Monday.