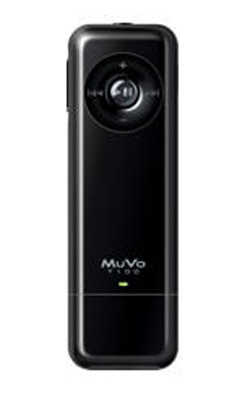 Creative is rolling out a new MP3 player today which looks like an overgrown Zen Stone. The new MuVo T100 will initially be available in Singapore at the end of October.
The Creative MuVo T100 comes in a variety of colors and serves double duty as a USB thumb drive and music player. It's available in 2GB and 4GB sizes, measuring 25 x 77 x 8.9mm and weighing a lightweight 17.8 grams. It has a built-in USB connector and can get upwards of ten hours of audio between charges.
The MuVo T100 frankly doesn't seem all that remarkable. We suppose though if you want a larger version of the Zen Stone you might take to it, but otherwise we'd suggest looking elsewhere.
Creative, DAP, media player, MuVo T100, pmp