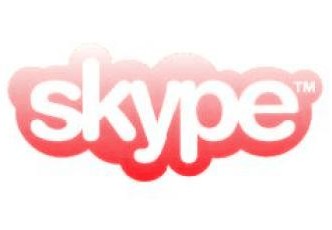 Skype posted a news release today about "What happened on August 16", deciding to downplay the hidden, internal software bug they had identified earlier. In the post the company identified Microsoft as the indirect culprit, blaming the issue on a "massive" number of simultaneous logins from Skype users after receiving a set of routine patches through Windows Update which required a reboot.
All of the automatic logins after the reboot cause a chain reaction which resulted in a "critical impact", according to Skype. There was however a hidden bug in an algorithm that controlled resource allocation for the service, which reared its head in this instance and essentially caused the outage.
The press release followed up to ensure users that the issue has been resolved and the system has been improved upon to ensure they would not be affected by this type of event again. They also made a point to note that the outage was an internal error and not the result of any external, malicious attack. Thanks Skype, I feel better now.