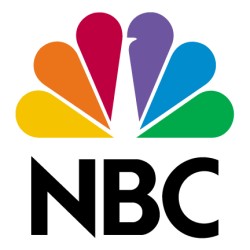 NBC was an early-adopter of Apple iTunes, being the second major company back in 2005 to sign on with Apple to provide video content for the download service. Now, a short two years later NBC has announced its intentions to end their relationship with Apple and discontinue providing content for iTunes citing that they are unhappy with iTunes pricing policy and piracy control, or lack thereof.
NBC has over 1500 hours of TV and movies currently on iTunes, and according to a NYT report the two companies are in negotiations which may mean that NBC could be doing a little bit of muscle-flexing might not really upset enough yet to want to pull all of its content.
Apple has already taken a significant hit in the iTunes department recently when Universal Music Group decided not to renew their contract and started to launch its own DRM-free music downloads.
Source; eFluxMedia