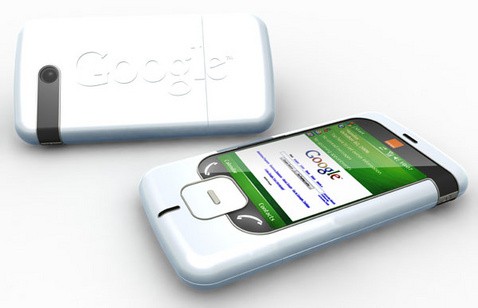 While Google might not ever really get into the hardware game directly with their own Google phone, according to the WSJ they are definitely putting a fair amount of time and money in that specific direction. According to the report, Google has put not millions but hundreds of millions of dollars into its cell phone project.
Google has worked on developing mobile phone prototypes and worked out specifications with manufactures like LG to likely come up with a partnership in providing a mobile device that takes advantage of Google applications and of course their advertising. Google already has a likely partner in AT&T for the US market but resources have said that they've also had talks with Verizon Wireless who decided not to integrate with Google due to the companies demands on advertising revenue-sharing.
Showing ads on mobile devices isn't a huge market yet, but it should be no surprise to anyone that this will be changing with constantly improving technologies in connecting and showing media on more and more mobile devices. Google has stated that they are indeed "partnering with carriers, manufacturers, and content providers around the world," but admitted no plans to actually build their own phone.