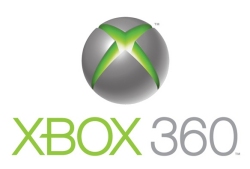 According to HollywoodReporter some unknown sources say that the Xbox 360 from Microsoft will see a $50 price reduction next month to try to boost up sales of the game console. The price cut is expected on August 8th to be exact, but it was not clear whether the price cut would be on the Core, Pro, Elite or all three.
Many expected some type of price reduction announcement at E3 this year, but were met with disappointment as no such announcement was made, and Microsoft is neither confirming nor denying plans for a reduction in the price coming up.
The rumored August 8th announcement date may actually have some meaning since shortly after that "Madden NFL 08″ will be coming out along with titles "BioShock" and "John Woo Presents Stranglehold" coming later in the month which would help carry some momentum from the price cut and hopefully bring more console sales.
Last month Microsoft came in second behind the Nintendo Wii in the current generation console sales selling 198,400 units which was up by over 43,000 units from the previous month.
Source: Electronista