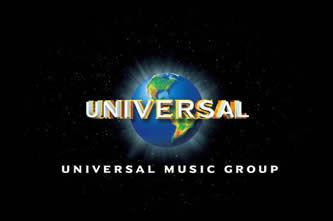 Amidst all the excitement of the successful iPhone launch by Apple last week, the company was hit with a blow from Universal Music Group when they decided to not renew their 2-year contract to provide music for iTunes.
The reason for the decision was not clear, but labels have had issues in the past with Apple setting a single price for all songs or albums, and the single-song purchase ability has cut into sales where previously with purchasing a CD, consumers were required to buy the whole album. The decision by Apple to offer DRM-free songs could also potentially be an issue with UMG.
The songs on iTunes from UMG include tracks from popular artists such as Shania Twain, Bon Jovi, Elton John, Method Man, Tupac Shakur, Aaliyah, Jay-Z, Mariah Carey, Eminem, Dr. Dre, Diana Ross, Reba McEntire, Luciano Pavarotti, U2, Kanye West, and 50 Cent to name a few. Also included in that list is U2, which has been somewhat of an icon for the music download service from Apple.
Universal Music Group is currently maintaining their music on iTunes with an agreement that goes on a month-to-month basis only, which allows them to pull their music on a very short notice if they are unable to reach a longer term agreement with Apple.
via TheMoneyTimes