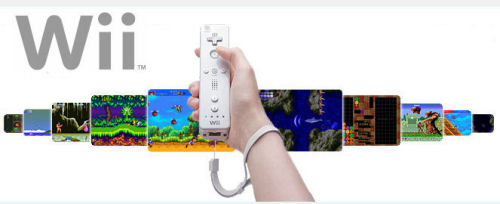 Nintendo today announced a new game-creation service called WiiWare which will open up game development for anyone to create games to play on the Nintendo Wii game console.
The WiiWare service will enable developers from around the world to create new and unique games that take advantage of the popular, motion-sensitive Wii controllers. If you thought there were some strange and interesting games available that utilize Remote and Nunchuk now, just wait.
While the popularity of the Wii game console along with the massive fun people have with it may alone be enough incentive to draw some developers, Nintendo may also offer the chance for them to make some bank from their game creations. Game creators will have their Wii games placed online on the Wii Shop Channel which can be viewed and downloaded by the masses through redeeming Wii points. According to the Nintendo press release, this platform will let "consumers … ultimately determine which game will become the Next Big Thing".
Games, Nintendo, Wii, Wiiware