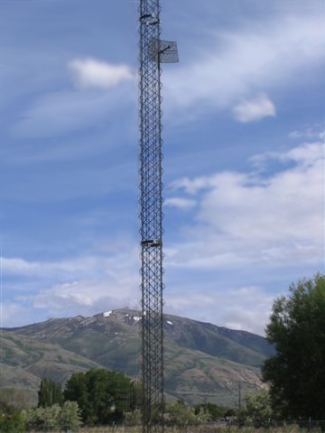 A researcher in Venezuela recently set a record for the longest Wi-Fi communication at 382 kilometers (almost 238 miles) breaking a previous Swedish record of 310 km. Using some special long-range Wi-Fi equipment from Intel along with some off-the-shelf parts Ermanno Pietrosemoli was able to make the connection and transfer data at a rate of 3 megabits per second.
A few other factors aside from special equipment attributed to the long distance achieved in this record connection. The two points were both on mountain tops so there were no trees or buildings to obstruct the signal. Also, the equipment that was used employed "directed" signals to transfer that data instead of sending it in all directions like a conventional home Wi-Fi transmitter, which helps increase the distance.
The report did not state exactly what type of data was being transferred from one remote mountain top to the other, but for us the smart money is on porn.
Source: CNET
Image Credit: IsoTruss