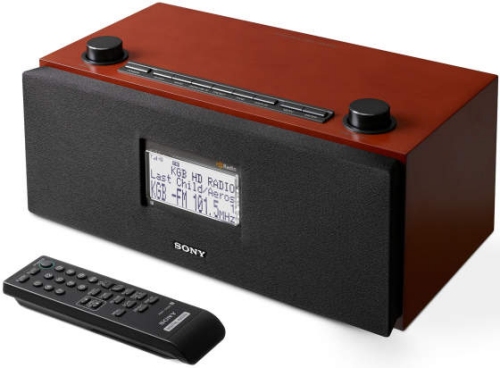 With the increase in HD radio stations around the country and lower costs in making HD radios, Sony has jumped on board and will be offering their version of an HD radio in July of this year.
Sony's XDR-S3HD will retail for around $200 as a tabletop AM/FM/HD receiver. There are over 1,300 HD radio stations currently nationwide and the number is expected to grow. The HD radio offers free, clear digital sound and has the ability to send along the name of the song and artist to the device while playing. Options such as satellite radio offers comparable clarity in their radio signal but requires subscription fees to pick up the signal.
Sony has offered products in the past for satellite radio but this is their first run at the HD radio market with the XDR-S3HD and the XT-100HD Mobile HD radio tuner offering HD tunes on the road, which launched from Sony the same day.
Source: eCoustics
HD Radio, Radio, Sony, XDR-S3HD