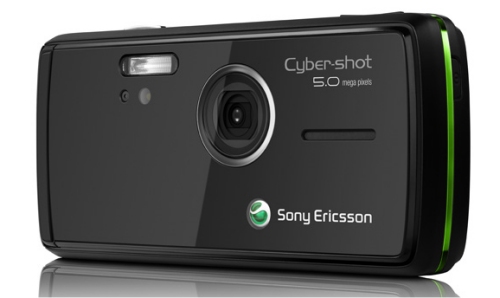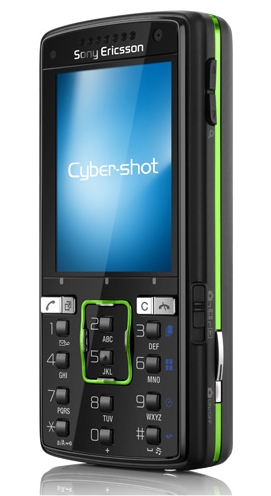 Sony Ericsson has announced the Cyber-shot K850 mobile phone which will be available sometime in the 4th quarter of this year. As you may have guessed from the name, the focus of the K850 revolves around the digital camera capabilities housed in this mobile device.
This camera phone houses a 5 megapixel digital camera with 40MB of internal memory along with Memory Stick (Micro) and microSD card slots to expand your media storage since 40MB will fill up quickly with this camera. What will also fill it up quick is the QVGA video you can take at 30 fps. The K850 also comes with Sony Ericsson's BestPic multi-shot feature to select the best photo and the Photo Fix system to touch things up on the go. The still photos are also aided with a built-in xenon flash and the use of a dedicated shutter button.
No word on an exact date or pricing quite yet but as far as camera phones the Cyber-shot K850 looks pretty good so far. Colors come in luminous green (shown) or velvet blue.
via Uberphones