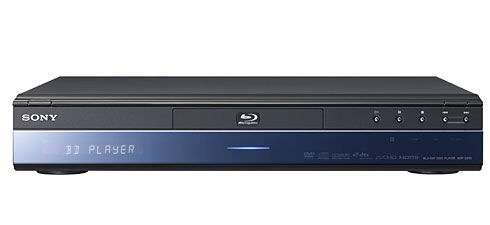 In late February Sony announced they were going to release the BDP-S300 Blu-ray player this summer at the low price of $599, which at the time was already around $400 less than a similar Blu-ray player from Sony. Now as Sony is gearing up to launch the player this week they've made a surprise announcement of a $100 price cut, bring the price for the BDP-S300 down to $499.
Sony says that the price cut is due to falling costs and increasing demand, although the rival HD-DVD players from Toshiba are selling at as little as $300. So far it seems that neither the Blu-ray or HD-DVD format has really caught on yet with consumers or studios, both waiting for one format or the other to take the lead.
Even though the BDP-S300 is down to $499, for only $100 more you can buy a Sony PS3 which has a Blu-ray player built in along with being one of latest generation game consoles on the market.
Source: USAToday