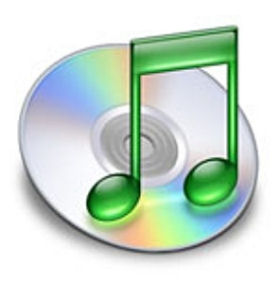 It looks like Apple did get the EMI catalog out by the end of the month, but barely. Today Apple launched iTunes Plus along with the iTunes 7.2 version release, which is now offering DRM-free music downloads.
For now the songs that are available without the DRM restrictions or only from EMI's catalog (excluding the Beatles, but including Paul McCartney), but hopefully more labels will follow suit in the near future. The songs cost slightly more without the DRM at a price of $1.29 each, and any existing songs that you previously purchased for $.99 can be upgraded for $.30 if they are from EMI. Songs purchased for this higher price have no restrictions on what MP3 player, the number of MP3 players or the number of computers that the song can be transferred to. Once you buy it, just like on a CD, it's yours.
Not only do the higher priced downloads bring you the increased freedom, but they also have a higher quality featuring 256 kbps AAC encoding compared to the 128kbps in the $.99 songs.