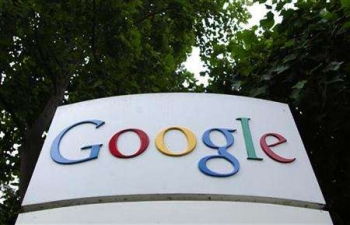 An announcement was made Wednesday by Marissa Mayer, Google's vice president of search products, at the Searchology event at the Google campus in Mountain View, CA regarding a change in Google search engine results to something they are calling a "universal search model".
Google, along with other search engines, have recognized that although they have various search engines for things like images, videos, news and patents, most users only use the main search engine and often are even unaware of the other features. Also it can be an inconvenience for users to have to switch between different engines of the same search provider to find relevant results.
The changes involved in the universal search are said to be slowly ongoing and subtle to notice, but nevertheless noticeable. A Google search may return results of web pages, maps, videos, books and photos all within the first ten results in an attempt to give users the most relevant results possible. Previously this would have taken five different searches with no comparison of the relevancy between them. Results are also starting to show in "sections" based on different types of results for the same word or phrase. A search for 'env' results in three "sections" of results for mobile phones, motorcycles and a bikes.
The Google home page also has had a small change to its design, which is a relatively big change for home page considering its history of changes. Google moved and added to a small list of menus across the top left for the different types of specific searches. If you're interested in seeing what other new things Google has been up to you can check out the Google Labs site, specifically the Experimental Search to see different ideas Google is trying out. Experiments showing results with timelines, left-handed navigation and keyboard shortcuts are some of the latest ideas Google shows off trying out.