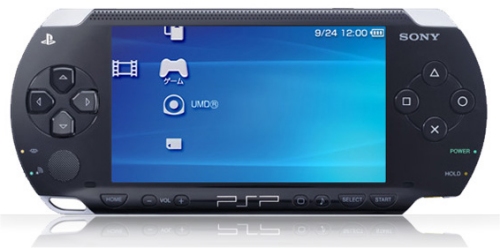 Sony has officially announced a price drop in the US for its PlayStation Portable by $30 bringing the purchase price down to $170, as well as a 20% drop on the PSP Entertainment pack which now sells for $200. This price drop coincides with the second anniversary of the handheld game console.
Could this be because the game is getting old and just not selling, or maybe in anticipation of the PSP2? Maybe they just need to boost some sales to make up for the $443 million operating loss Sony recently reported, or possibly they are trying to be more competitive with the Nintendo Gameboy and DS?
No matter what the reason it's good for those already considering the PSP as Sony just saved you some bucks, and as a little tip from The Brick, check out TigerDirect. They have some refurbished PSP's for as little as $140.