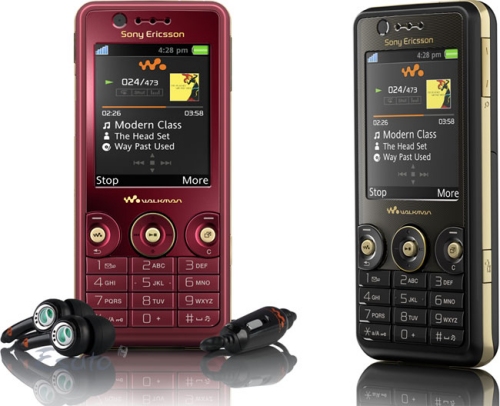 So you're listening to the radio and hear a tune that you dig, but the station doesn't tell you what the song's title and artist are or you've got to switch off before finding out. Finally a solution has arrived from the engineers behind the Sony Ericsson W660 Walkman phone. Incorporating a feature called TrackID, the W660 can record a snippet of the tune, either via microphone or from the built-in FM radio, and then you can send it off to the Gracenote Mobile MusicID database. There someone will ID the track and relay back to your phone the name of the artist and album it's from. Smooth!
The W660 stores up to 470 songs in eAAC+ format on the 512 MB that it comes with, but you can expand that up to 1 GB if you want more tunage. A 2.0 megapixel camera with 2.5 x zoom is included for taking snaps and Bluetooth Audio Streaming allows you to send your music to other compatible devices like a stereo headset or receiver. In addition to the W660, the firm is also releasing the MPS-75, Snap-On Speakers, for delivering your Walkman sounds to a larger audience.
Availability of both units is targeted for the next quarter.