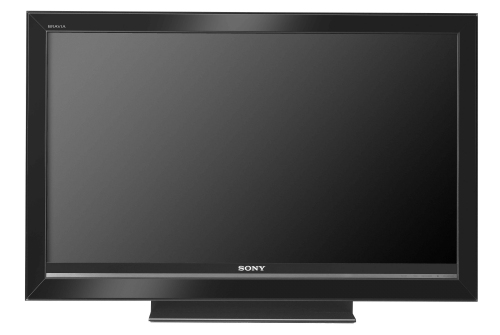 Sony has been busy with product announcements this week. The latest announcement from Sony is a new line of seven BRAVIA high-definition televisions.
The BRAVIA televisions come in two series – the 1080p V-series and the 720p S-series. The V-series units include 40- and 46-inch (pictured) screen sizes, while the S-series offers 26-, 32-, 40-, 46-inch models.
The new televisions are compatible with Sony's new BRAVIA Internet Video Link module which provides access to Internet video, music videos, movie trailers, user generated videos and RSS feeds. The module mounts on the back of the TV and connects to the Internet via broadband Ethernet connection.
The BRAVIA televisions are expected to be available in Summer 2007. The pricing details have not been released.