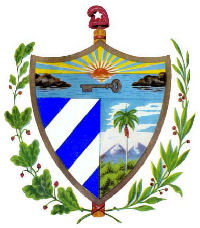 A new search engine in Cuba will allow you to search anything as long as it is one of Castro's speeches.
The new Cuban Internet search engine does not connect users to the World Wide Web, but instead runs on Cuban servers limited to a Cuban Intranet. With the website, users can navigate through Cuban news media, government sites, and a special section containing the speeches of President Fidel Castro.
The sale of computer equipment is strictly regulated in Cuba. The Cuban government passed laws back in 1996 as soon as the Internet increased in popularity to control Internet access and monitor e-mail.
To access the Internet, Cubans must have official permission. Government Internet centers have been set up that allow Cubans to access their e-mail and browse a special Intranet consisting of websites chosen by the authorities. To use these public access points, they have to sign a register and show ID.
The Cuban search engine was unveiled during an information technology conference that ended Friday in Havana.