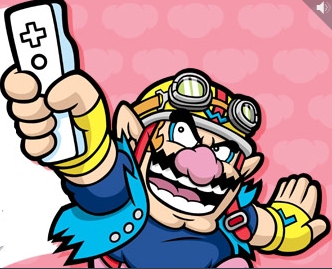 According to Japanese gamer magazine publisher Enterbrain, Nintendo's Wii has outsold the PlayStation 3 in Japan. Some think that this could be an indication of the success or failure of each platform in the US. SlipperyBrick previously reported that Sony claimed it had shipped one million units in North America.
Wii's stronger sales happened in spite of the fact that the unit went on sale three weeks after the rival PlayStation 3. Enterbrain says that the Wii sold 1.14 million units versus the paltry 311,000 units sold by Sony.
Sony's PlayStation 3 is relatively expensive and the cheap model sells for 49,980 yen (about $425) while the Wii sells for 25,000 yen (about $210). The speculation is that the price of the Wii, couple with its unique motion-sensing interface is a one-two punch that the PS3 just can't counter.
According to the New York Times, Sony diverted shipments of PS3′s from Japanese retailers to the US market in order to have a large inventory for the Christmas season. Sony apparently was willing to sacrifice the Japanese market in order to focus on the critical US market. The PS3′s were not missed by Japanese consumers as retailers said the units were just sitting on the shelves.
Sony's PS3 is expensive because of the advanced technology used in the device. Sony uses a cell processor from IBM (which some claim make it more complicated to develop games) and a Blu-ray DVD drive, which has been a problem because of the short supply of components for Blu-ray drives.