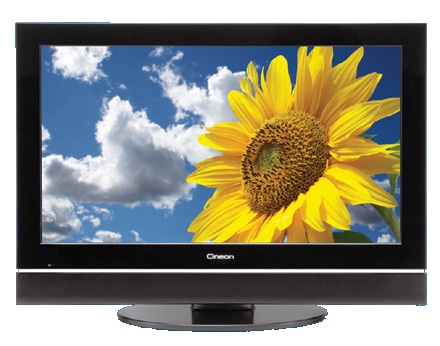 Announcing their first offering of LCD HDTV televisions to the market Microtek recently added two new 42″ LCD HDTV's to their list of plasma television offerings.
Both the L42CX2A and the CL42HA models boast the full-HD 1080p with native 1920 x 1080 pixel resolution in wide-screen 16:9 format. The CL42HA model will be part of the Cineon line of televisions created more for the high-end custom installation market, while the L42CX2A is designed for video enthusiasts, according to Microtek.
"We are proud to offer these new LCD HDTV's in addition to our plasma HDTVs," said Parker Plaisted, product brand manager at Microtek. "LCD and plasma have emerged as the top choices for consumers for high-definition televisions because they offer outstanding picture quality with the flat-panel convenience and affordable prices. Some people prefer plasma technology and others LCD technology. By offering both to our customers we can satisfy the full range of consumer needs, and we can monitor and compare the advances in these technologies to make critical decisions on future products."
The L42CX2A42″ LCD HDTV is stated to be available "soon" from Microtek for around $1900. The Cineon CL42HA 42″ LCD HDTV will retail for about $2000.
Source: PRNewswire
HDTV, LCD, Microtek, tv