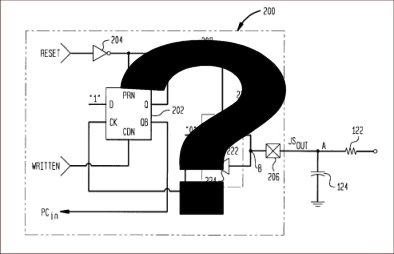 Fenner Investments is suing Nintendo, Sony and Microsoft over the design of their game console controllers. Fenner, located in Texas, is claiming they hold the patent entitled "Low-Voltage Joystick Port Interface." The suit claims that Sony, Microsoft and Nintendo are causing damage to Fenner by their infringement of the patent in their respective controllers.
It appears that Fenner is claiming to own the patent on joysticks or ports that connect joysticks to another device. If this is the case it may have a far reaching affect on game hardware manufacturers.
It should be noted that Fenner recently also tried to sue wireless makers such as Nokia and Cisco over another patent entitled "a method and apparatus for managing a communications network for mobile users." That suit was dismissed.
Sony and Microsoft were also recently sued by Immersion Corporation over their controllers for the Xbox and PlayStation 2. Microsoft settled out of court and bought ten percent of Immersion (that Gates is pretty crafty) while Sony took its chance in court. That decision cost Sony over $90 million.