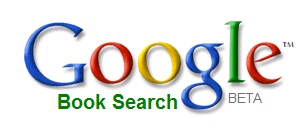 A recent entry on the Google Book Search Blog highlights a new feature that integrates Google Maps with Google Book Search. With Google Book Search you can now see a visual representation of the places mentioned in a book through an interactive Google Map.
When you click the "About this Book" link next to a search result from Google Book Search you will be sent to a detailed page for that book. If the book contains a good share of quality locations it will also include an interactive Google Map highlighting those places mentioned in the book. The map points will contain snippets of text from the book and links to the actual pages where the locations are mentioned.
I did a search for "The Great Gatsby" and saw the following results: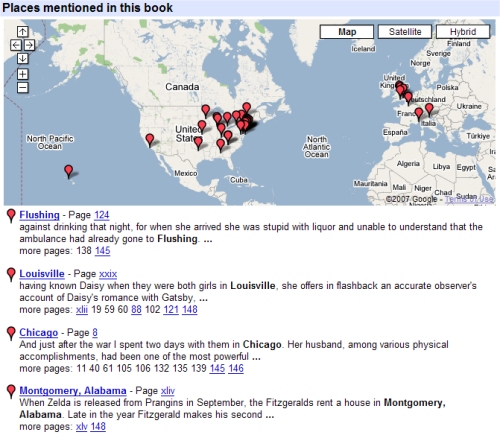 This is an interesting feature and might actually have some practical use. For example, as a student you could use it to do research for academic purposes; history buffs may use it to visualize the travels of historical figures – both real and fictional; it may even work well to plan a vacation.
Google recently embarked on a multi-year project with the University of Texas at Austin to digitize more than one million books from the University libraries.