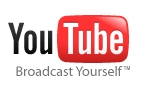 20th Century Fox has served YouTube with a subpoena over entire episodes of "24″ and "The Simpsons" which were uploaded to the site. Fox wants to know who uploaded the video to the video site. YouTube is owned by Google who may have set aside money for the legal defense of YouTube over copyrighted material that makes its way to the site.
Fox is upset because the "24″ episodes were uploaded to YouTube and another site, LiveDigital before their premier on Fox. Fox is claiming damages and according to Jane Sunderland, a Fox VP, during testimony, "the uploaded material could cause Fox irreparable harm". It appears that Fox may be trying to find out who leaked the video and getting the information from YouTube may be a critical step in the investigation.
Fox filed for the subpoena in a US District court in California. It is not known if YouTube has complied with the subpoena. The user account that was used to upload the content has been suspended.
YouTube previously deleted almost 30,000 videos after complaints from the Japan Society for Rights of Authors, Composers and Publishers.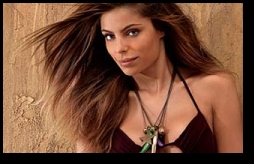 YouTube was also ordered to remove a video of a Brazilian model, Daniela Cicarelli, and her boyfriend in "an intimate situation" earlier this month. A Brazilian court had threatened to shut down YouTube in Brazil if they did not comply with the courts order. YouTube removed the videos and the ban was revoked.
[Daniela Cicarelli picture courtesy news.softpedia.com]