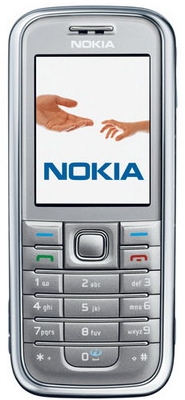 A recent report by Unstrung Insider shows that 3G home base stations "Femto cells" could pose a market challenge for WiFi VoIP phones in homes and businesses. According to the report, "Ultra-low-cost home base stations that allow wireless users to communicate across any IP access network using a standard mobile handset will challenge WiFi VOIP for dominance in the consumer fixed/mobile convergence (FMC) market. "
What this report is referring to is a challenge between phones such as the WiFiFone from Samsung, or one of the iPhone's from Linksys (not Apple) and mobile phones that utilize a more traditional 3G technology which has a much broader coverage area.
The Femto cells are basically home base stations, much like a WiFi base station, which are connected to a broadband internet service. Instead of being hotspots for WiFi connections, Femto cells are hotspots for 3G mobile phones. The mobile base stations work just like the large tower base station would, but on a much smaller scale with very low output power designed for small spaces such as apartments or houses. Pico is another name for these small base stations but would have the ability to cover around 30,000 feet. The name "pico" is used referring to "small", and in this case "femto" is used meaning even smaller.
The purpose of the Femto base station, such as the femto3G from ip Access, is to provide an better signal in homes and offices where the mobile phone signal is poor due to the proximity to towers or just due to the material of the building blocking the signal. Instead of using the traditional tower for access, the mobile phone would jump onto the base station and gain access through the IP access network.
The report from Unstrung Insider identified key market opportunities for this technology along with information from companies providing these home base stations, suggesting that the technology would be a viable opponent for companies offering WiFi VoIP phones.
femto, VoIP, wi-fi