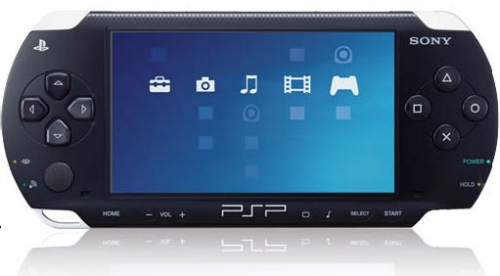 According to the Financial Times, Sony has plans to start allowing video downloads to the Sony PSP. This would be direct competition for the video iPod from Apple, and according to Sony this would really "open up" the movie download market. Apple iTunes only provides downloads to the iPod and only Disney movies have been available to download due to fear of piracy from other studios.
Fortunately for consumers the new movie download service would not require a new distribution or upgrade of the PSP. This is also important to Sony after having their troubles earlier in the year and will help make the offering more accepted and ultimately successful. In order to enable the downloads without any changes to the PSP, the movies would download onto flash media, in particular a Sony Memory Stick in which at 4GB would allow users to store up to 10 feature length movies to play on the PSP.
Sony is already in talks with Amazon.com, Movielink and CinemaNow to provide the movie download service according to FT, but iTunes would not be one of those download services.
Source [Financial Times]