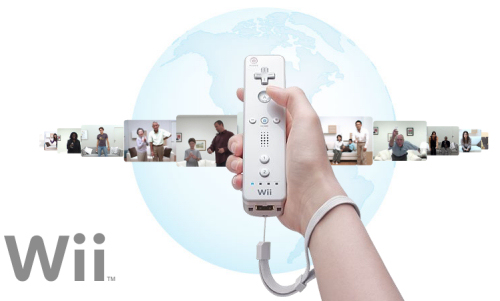 True to Nintendo's announcement earlier this week, a trial version of the Opera web browser for the Wii is available for download today with the new Nintendo game console.
Wii owners who have activated the Wii Shop Channel can download the browser and activate their new Internet Channel to start surfing the internet on their television through their Wii game console. The Wii controller can be used to motion and point in order to navigate the browser, and an on-screen keyboard can be used by pointing at keys to type.
In Tuesday's press release from Nintendo they announced the immediate availability of the Forecast Channel along with the Internet Channel announcement. The forecast channel allows users to check the weather around the world with a 3D interactive globe.
Nintendo Wii owners will be available to download and use this trial version of the Opera web browser starting today until the end of March at which time the final version will be available. This final version will also be a free download until the end of June. After June the download will cost 500 Wii points, so it would be wise to take advantage of these downloads before the end of June, 2007.
Today's release of the Opera browser and Internet Channel marks the addition of the sixth different channel available on the Nintendo Wii. The previous five channels include the Disc Channel, Photo Channel, Mii Channel, Wii Shop Channel and the Forecast Channel. Only the Internet Channel, Forecast Channel and the Wii Shop Channel are currently available without charge but do require a high speed internet connection.