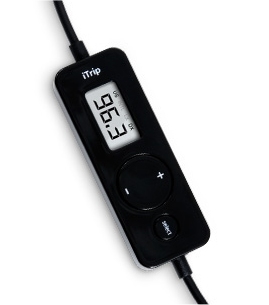 The iTrip Auto from Griffin Technology is a combination FM transmitter and integrated charger for your iPod.
The iTrip Auto is designed specifically for use in the car to listen to your iPod and act as a charger. The iTrip transmits on frequencies 88.1 -107.9MHz, which can be controlled manually with a toggle switch on the side of the device. The speaker volume is controlled using the car stereo controls, without having to adjust the iPod's volume level.
The device features a large backlit LCD screen for easy station selection and also displays the frequency that you want to transmit on.
The iTrip Auto comes in both white and black and will accommodate every dock connector iPod, iPod nano, and 5th Generation iPods with video. The iTrip Auto is available now for $69.99.