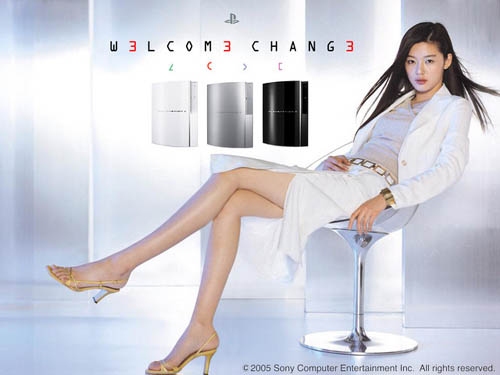 Tokyo, Japan – Sony released the much anticipated PlayStation 3 game console to Japanese in-store sales on Saturday, and the results were good news for the bean-counters at Sony.
Online advanced orders of the PS3 were available through Amazon.com for Japan in October, but people lined up overnight at participating stores throughout Tokyo hoping to be one of the limited numbers of people able to purchase the new game console. At least one person was reported to be in line for the purchase even before the store closed the previous day. According to the New York Times, online auctions of the new Playstation 3 went quickly and as high as $1,100. This is more than double the cost of the basic PS3 model with a 20 GB hard drive at around $425.
The Washington Post reported that so may people were lined up outside of Bic Camera in downtown Tokyo for the chance to buy the game console that employees had to use megaphones to calm the crowd and threatened to stop sales if any injuries occurred. By 1pm all of the PS3 game consoles were gone from Bic Camera, but they did not report how many were sold. Reports of whether or not all of the game consoles were sold out in Japan will not be known for a couple more days.
The popularity and quick buy out is really good news for Sony, who is most likely looking for a break from it's laptop battery recall and recent decline in overall profits. Sony needs this product to do well, and it needs to have a long term following with a continued high enthusiasm by buyers to be successful and recoup production costs. Sony's production delays allowed for only a total of 100,000 consoles to be available for sale in Japan on Saturday, and Sony expects to have 400,000 available for the November 17th release in the US. The console availability count for a launch in Europe is not known, but the date has been postponed until sometime in March.
Sony has been dominating the video game industry globally for the past decade or so, but the PS3 will be fighting off Microsoft's Xbox 360 and Nintendo's Wii this holiday season which are both expected to be tough competition in the already $30 billion dollar game industry. Both the Wii and Xbox 360 will be priced lower than the PlayStation 3. The Wii will go on sale in Japan on December 2nd, and November 19th in the US.